Hello Everyone,
How are you? Some good news on the progress of obtaining the church license. The Addis Ababa Justice office informed us that they will give us the final paper on 2/19/16 then we will submit it with the rest of the documents to the federal office.
I am excited to say that we started building the  four rooms at the back of the church for the children's section and it is going well. So far we put in the hydraform blocks, the doors and windows. Tomorrow we will start putting on the roof. We will need children's books for different age groups for teaching.
We hired a keyboard player and a worship leader. We are still looking for an evangelist.
I continue to give thanks to God for what He has done. Please pray for the license and church evangelist. May the grace of God be with all of you.
Teshome
"I am certain that God, who began the good work within you, will continue his work until it is finally finished on the day when Christ Jesus returns" Phil. 1:6.
Building the four rooms for the children's church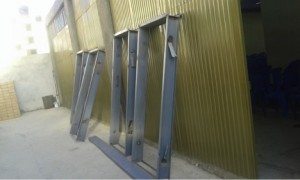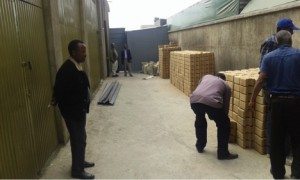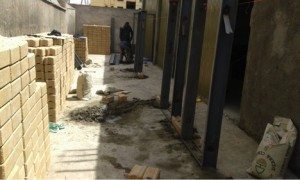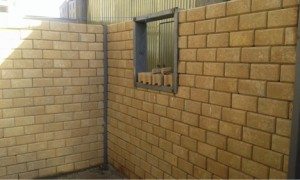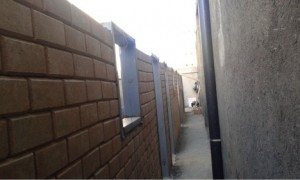 Church Services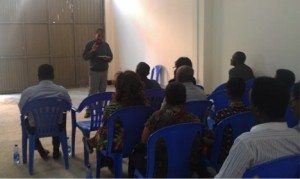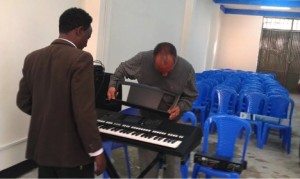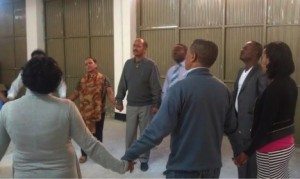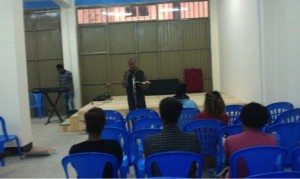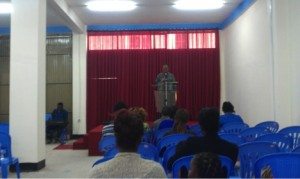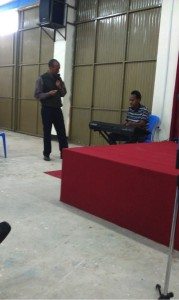 [contact-form][contact-field label='Name' type='name' required='1'/][contact-field label='Email' type='email' required='1'/][contact-field label='Website' type='url'/][contact-field label='Message' type='textarea'/][/contact-form]