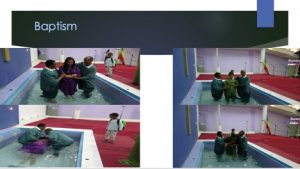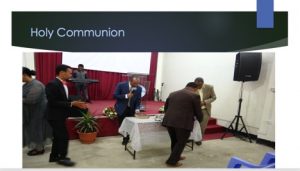 "So do not throw away your confidence; it will be richly rewarded. You need to persevere so that when you have done the will of God, you will receive what he has promised."  Hebrews 10:35-36
We Thank God for what he has been doing in our midst throughout the past month.  We did an outreach and witnessed to 459 people, and 69 people came to Christ. About 40-50 high-schoolers started worshiping with us.  We also baptized four people after we taught them the word of God
I came back to the USA on November 1st for my checkup and to see my family.  Unfortunately, they found my cancer spread to my liver, and they recommended for me to take chemo for two months.  I start chemotherapy this coming December 6th.
The word of God says, "Worship the Lord your God, and his blessings will be on your food and water.  I will take away sickness from among you…" – Exodus 23-25.
I ask that you pray for the church in Ethiopia and my healing. So that I may be healed to go back to Ethiopia.
Thanks and may God bless you!
Teshome
.