Hello Everyone,
Finally, we got our license yesterday, Praise God!  Also, the four rooms are completed.
Now we will start outreach in our area and organize conferences. Please pray for the outreach because we are dealing with different people such as Orthodox and Muslims. For the conference, we need preachers, worship leaders, and musicians. Here are some pictures.
May the peace of God be with you!
Teshome
Newspaper announcements and Church License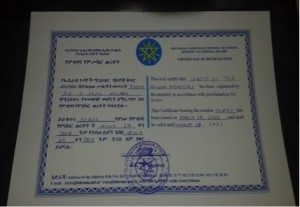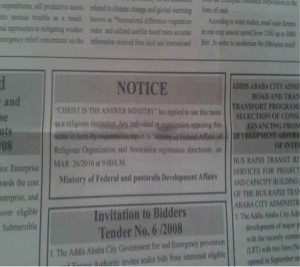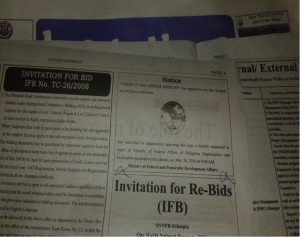 Four Children's room completed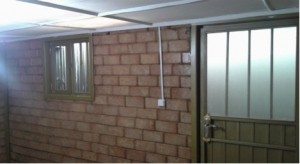 Worship Services